Mark Your Calendar
Friday May 16, 11:00 – 11:45 AM EST
In this interview we have the great pleasure to speak with the one and only Tom Richmond.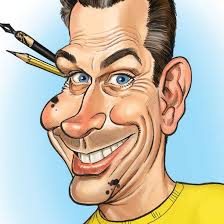 Tom is an award winning freelance humorous illustrator, cartoonist and caricaturist whose work has appeared in numerous national and international publications as well as major advertising campaigns, and is also the current President of the NCS (National Cartoonist Society)  

But Tom is probably best known today as one of MAD Magazine's notorious "Usual Gang Of Idiots". His movie/TV parodies and feature article illustrations in almost every issue of MAD have become legendary. 

Join us in this exclusive Hangout with Tom Richmond.
Places you can find Tom: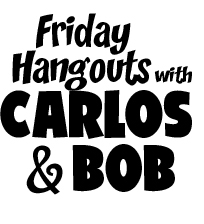 Website: http://www.tomrichmond.com/home.aspx

Store:  http://www.tomrichmond.com/studio_store.aspx
Facebook: https://www.facebook.com/art4mad
Twitter: @art4mad
Youtube: http://www.youtube.com/user/art4mad
Related Posts: