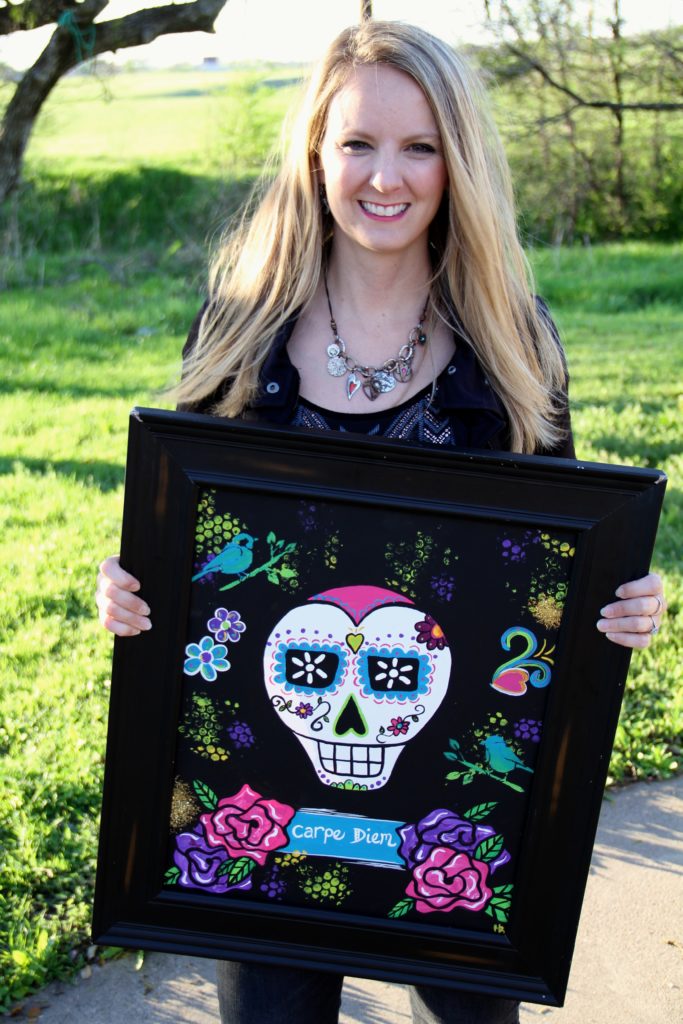 Heidi Easley lost everything in 2007 and used art to heal her soul and created custom painted surfboards, selling over 1000 of them in two months. She later started successfully holding paint parties to make extra income.
100's of paint parties later, Heidi works as a studio artist selling her cherished Day of the Dead Family Portraits, holds art parties and helps other artists see the potential in painting parties through her Paint Party Revolution workshops.
Tune in, learn from her strategies and share your thoughts in the comments section. Let me know what ideas you've been inspired to act on after listening to Heidi.
Website:
www.texasartandsoul.com
Art Heals Interview Series: (Starts May 9th)
www.arthealssummit.com   
Paint Party Revolution Webinar:
http://paintpartyprogram.texasartandsoul.com/webinar
Instagram: @texasartandsoul
YouTube: Texas Art & Soul