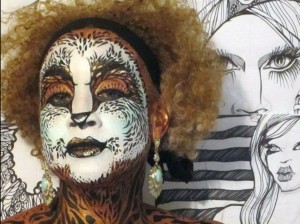 It doesn't matter whether you're an illustrator, cartoonist, painter or graphic designer, finding what to focus on in your work, your creative path is crucial to figuring out what market you best serve and the criteria on which the value of your work will be greatly determined.
In this interview
with artist Velicia Waymer she shares with us her own personal creative journey as she connects the dots on finding her creative focus/voice as an artist, her mission, her ideal clients to discovering her worth as an artist.
Her experience and insights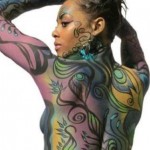 will apply to you and your art business as well, no matter your style or medium. If you feel like you're spinning your wheels year after year with no real traction or progress being made in your art business, you need to listen to this interview. No secrets. No magic pills. Just clear focus and determination to do what's necessary.
Oh… and she also blind sides me in this interview and throws me for loop. And I love her for it.  Check it out.
And as usual, we want to hear from you, let us know what you think.
Where you can find Velicia: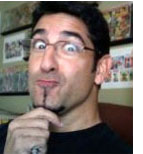 Carlos Castellanos is the co-creator of the nationally syndicated comic strip 'Baldo', an award winning illustrator and founder of DrawnBySuccess.com.  His passion to create illustration work on his own terms is rivaled only by his passion to help other illustrators, cartoonists and graphic arts professionals to overcome the roadblocks keeping them stuck and not earning what they want from their creative work.
Get your FREE audio 'How To Make 100k Per Year As An Artist'.
Related Posts: