Increase Your Traffic Conversions And Lead Generation By 25%, 47%, 88% and Higher, Using The Same Whiteboard Video Sales Letters Being Used By Today's Top Successful Internet Marketers!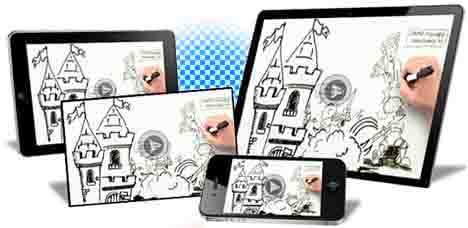 Dear fellow GKIC Miami members,
You and I spent a ridiculous amount of time educating ourselves on how to attract more and better clients, increase our profit margins and creating clients that love the results we get for them. 
My name is Carlos Castellanos. Being part of this exceptional group with you is an honor. I want you to know that I am completely committed to helping you succeed and make more sales using my skills as a professional illustrator, syndicated cartoonist, storyteller and marketer.
Having been approached during and after our monthly events by many of you interested in having whiteboard sales letter videos of your own, I've decided to make myself available for a very limited time to help you create your own personal 'high converting' whiteboard explainer video at a radically reduced rate.
So here's the deal.
Due to my already full work schedule and limited availability, I will be accepting only a limited number of new projects between now and November 16, 2016. Check your GKIC members only reduced rates below.
The bottom line is this. These Whiteboard Sales Letter Videos are the highest converting videos available. Period!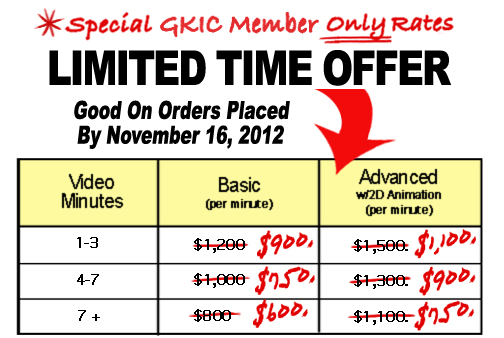 You don't have your content ready yet? No Problem!

Order your video before the offer expiration date and secure this incredible rate and get guaranteed schedule placement with only a 50% deposit. When you're ready, we will work with you to complete your video anytime before the end of December 2013.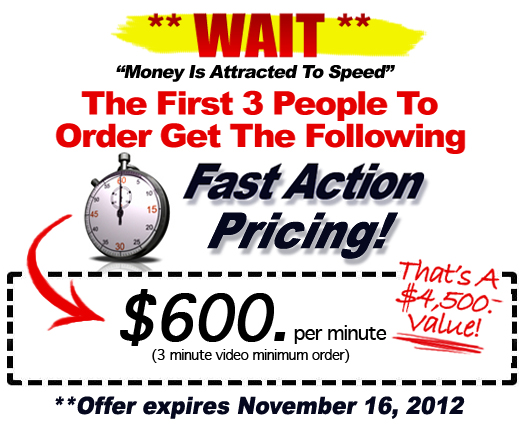 Call 561-310-4208 to Set Up a FREE Consultation Today!
_________________________________________________________
Take A Look At Some of Our Video Samples Below
_________________________________________________________