As an artist, there seems to be no shortage of social media sites and platforms in which to connect with your audience. While trying to have an active presence on all of them all at once can seem daunting, and probably shouldn't be your goal. Taking the time to evaluate and explore new platforms is an essential part of discovering what works and may not work for you personally, your particular art and audience.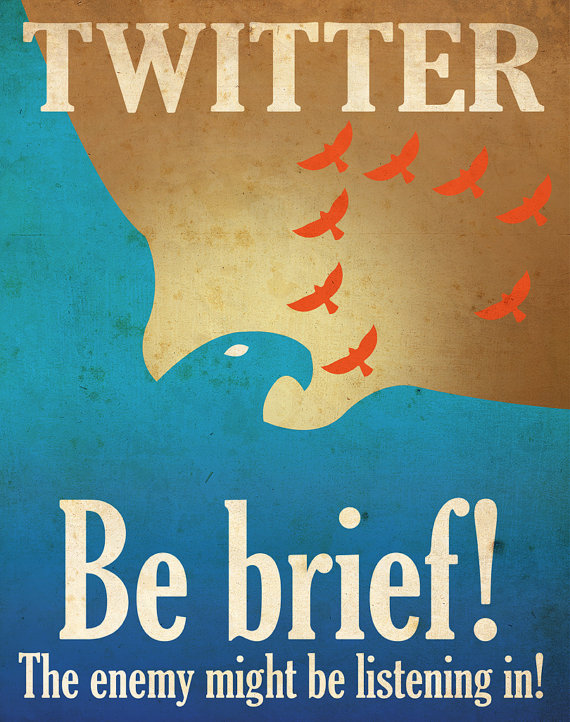 There is no one size fits all approach here. Only the intention of finding what works for you.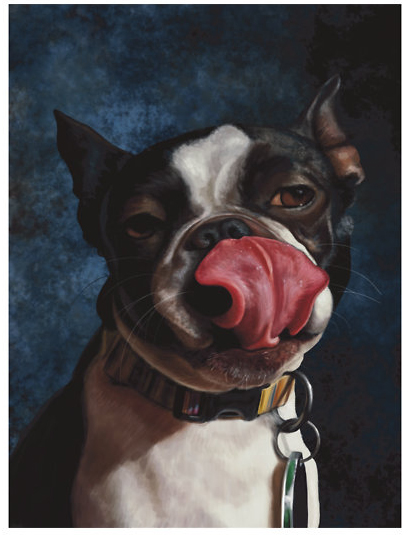 Today Bob Ostrom and I speak with two artists Aaron Wood, a graphic designer that is responsible for creating a series of social media and pop culture propaganda posters. And Cliff Roth a digital artist and best known on Google Plus for his Speedpaint Portrait painting Hangouts.
Together they have been using the Google Plus platform to grow their huge respective communities and connect with their peers, friends and collector/clients.   They continue to grow their reach and drive sales of their art using G+, find out how they do it.
While they also use other social platforms as well, Google Plus is their mainstay of choice. Check out our interview with these two gents. And as always, drop us a comment, we love to hear from you.
Connect with Aaron Wood
G+: https://plus.google.com/+AaronWood
Etsy Store: http://www.etsy.com/shop/Justonescarf
FaceBook: https://www.facebook.com/therealaaronwood
=========================================
Connect with Cliff Roth
G+: https://plus.google.com/+CliffRoth
Related Posts: