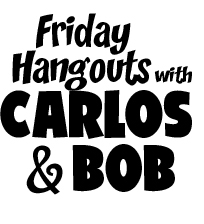 What I love most about working on DrawnBySuccess is doing artist interviews. I love connecting with and learning from like minded artists who are committed to defining their own success and willing to do the work necessary to achieve their goals.
It's with great pleasure that I have the opportunity to post this Hangout with artist Natasha Wescoat. She's a brilliant artist, her work is vibrant, flowing and energetic. It's no wonder she's developed a successful following.
But That's not all…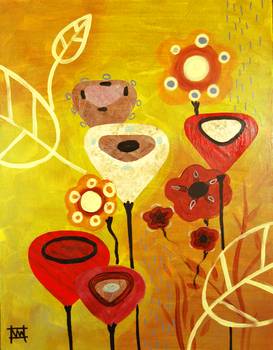 To top it all off she's one of the more tech savvy artists out there using social media to drive her success. She discusses how she uses on Etsy, Ebay, Pinterest and now Facebook to build her audience and sell more of her work.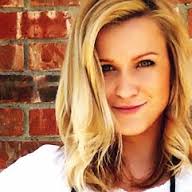 How does she do it? Find out in this hangout. You don't want to miss this one.   BOOM…!
We love to hear from you. Share your thoughts with us and leave your comments below. And don't forget to share and help spread the know how.
Find out more on Natasha Wescoat:
ArtCareerAcademy.com – Membership site for artists
The Artist Blueprint – Online course
BeArtFamous.com – Free 5 day online course to help you get your name out and build fame.
Links mentioned on the Hangout:
Cory Huff's  The Abundant Artists
Related Posts: