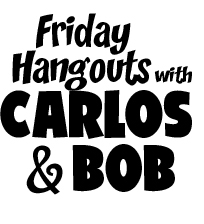 One of my all time favorite artist is illustrator Steve Bjorkman. I've been a HUGE fan of his work for just over 20 years. So for me this is a very special treat not only to have the opportunity to speak with him, but to have the privilege of sharing that conversation with you.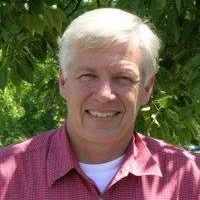 Aside from the high profile advertising campaigns, editorial illustration, and over seventy children's books to date, he's also created greeting cards with his brother Carl. Over the years more than 100 million of their cards have been sold through Recycled Paper Greetings.
Steve shares with us his methodology for acquiring clients and creating rewarding professional relationships that last. Many great lessons to be learned from this seasoned professional creative.
Check out our hangout below and  drop Steve a comment. The guy is a true gentleman and super nice guy and would love to hear from you.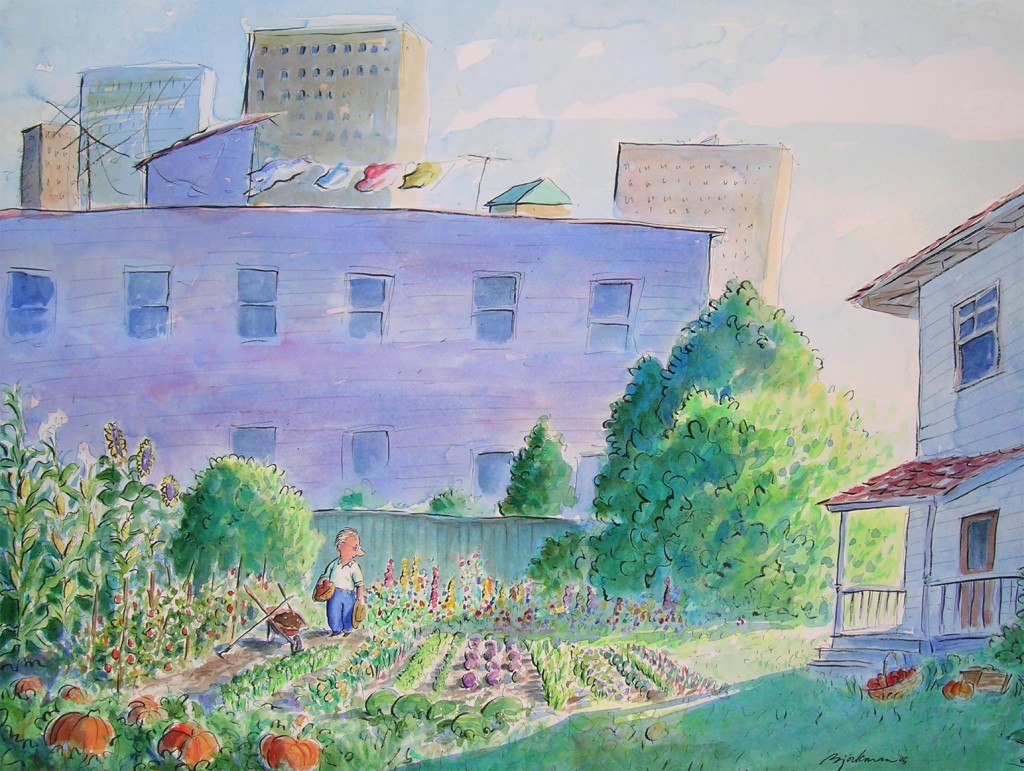 Where to find Steve:
Website: www.SteveBjorkman.com
Steve on Twitter: @SteveBjorkman
Related Posts: