Join Us Right Here LIVE on Friday 3/21 at 12:00 PM EST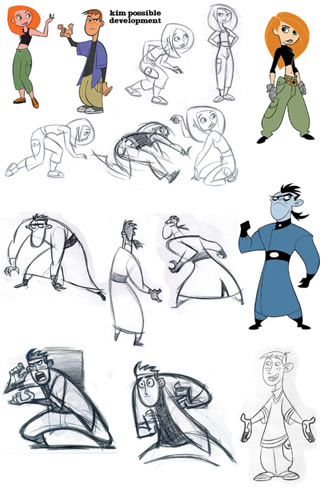 From humble beginnings drawing caricatures at Sea World in San Diego, to starting his own illustration company called Silvertoons and being hired by the likes of Warner Bros. Television Animation as a character designer.
Join children's book illustrator Bob Ostrom and I live as Stephen Silver shares with us his secrets to success in building and maintaining a successful art career, even in today's highly competitive environment.
Stephen has designed characters for Disney Television Animation, Sony Feature Animation and Nickelodeon Animation, designing characters for shows such as "Kim Possible", "Danny Phantom" Kevin Smith's "Clerks" the animated series, and many more.
He's the author and artist of 6 self-published books on the art of sketching, character design, caricature and life drawing and most recently an app called Posebook by Silver. In addition to working freelance he also teaches an online character design course and has recently opened his own offline learning studio, Silver Drawing Academy.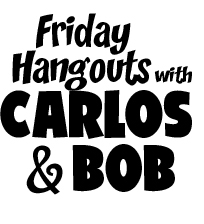 Connect with Stephen Silver:
https://www.facebook.com/stephensilver
https://www.twitter.com/stephensilver7
http://www.youtube.com/silvertoons
http://www.silvertoonsapps.com
http://www.silvertoons.com
http://www.schoolism.com/character design
http://www.schoolism.com/character design 2
Related Posts: