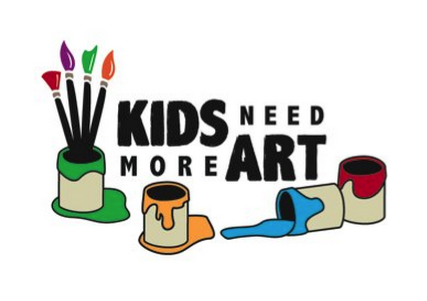 Sometimes we just need to unplug and need a change of scenery to re-charge the ol' creative battery.
In this entertaining, impromptu Google hangout, Bob Ostrom and I catch up with my dear friends Karen Nobel, owner and founder of 'Kids Need More Art', and illustrator TJ Lubrano while they vacation in Amsterdam. They befriended each other via social media about 18 months ago and decided to meet up in Amsterdam. How freak'n cool is that? I'm telling you, it has never before been easier to connect with like minded people around the world. And for those artist that say it's harder today to meet up with new clients, change your story and stop deluding yourselves! But I regress…

Karen is a art teacher turned ARTrepreneour and is on a mission to spread the word of art to anyone and everyone who will listen, as you'll find out from the video Below. She's creating quite a success story we would all be wise to study closely.
She's  one of the most brilliant and energetic people I have ever had the pleasure of knowing, and you're going to love her and her story.
Tj Lubrano discusses her illustration work, her exploits with the above mentioned and even shares a new (secret) project with us. Enjoy!
As usual, feel free to share and comment. We love to hear from you.
Websites mentioned:
Related Posts: