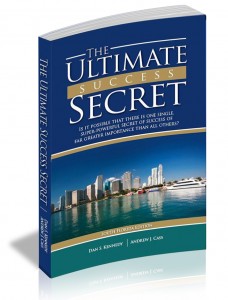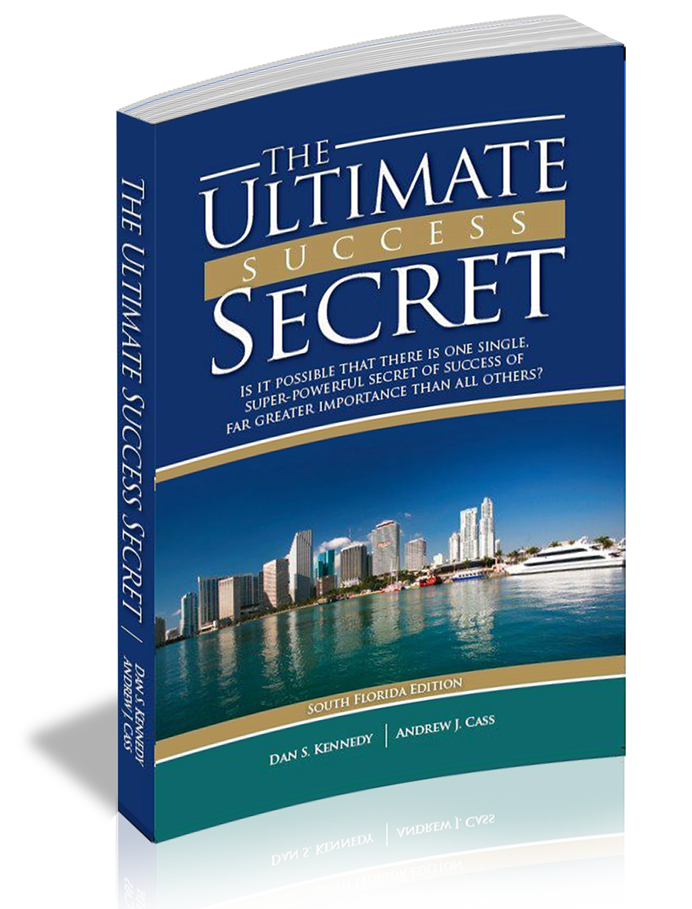 Thank you for reading DrawnBySuccess.
Below is your Free 'Chapter 3' download link:
The Ultimate Success Secret Ch. 3
Artistic skill, creativity, personal style and the ability to perfect yet another creative technique is seldom the roadblock keeping most artists broke. What holds us back is precisely what this book is focused on and addresses so brilliantly. It's a universal truth that applies to all business and professional endeavors including artists.
Order your personal copy  here while supplies last.