Game Changing Products For Artists and Creative Professionals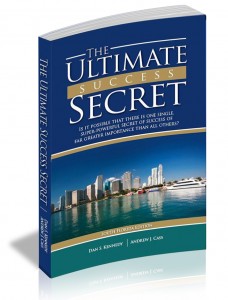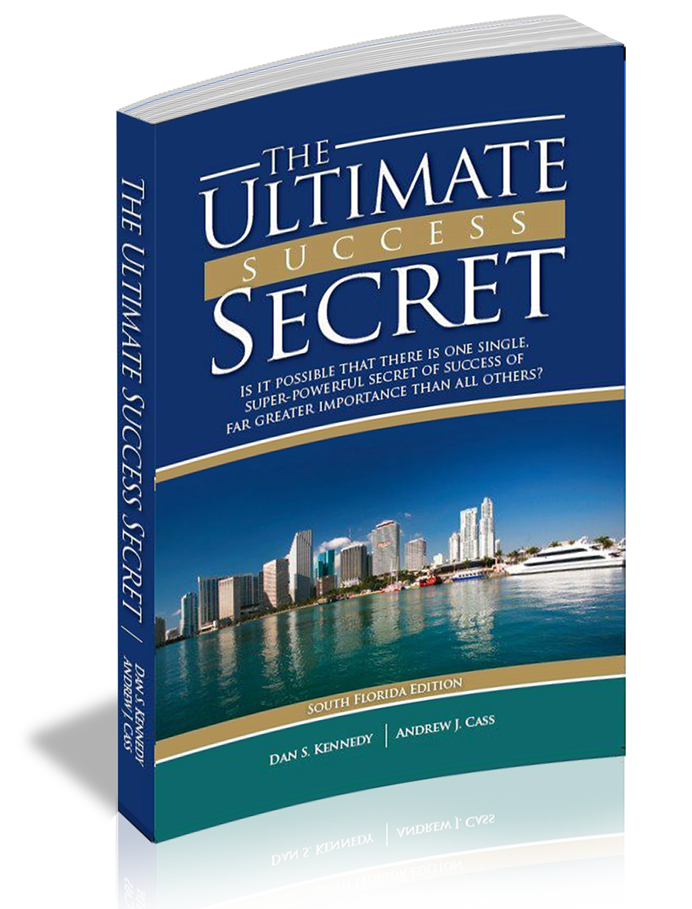 The Ultimate Success Secret
Artistic skill, creativity, personal style and the ability to perfect yet another creative technique is seldom the roadblock keeping most artists broke. What holds them back is precisely what this book is focused on and addresses so brilliantly. It's a universal truth that applies to all business and professional endeavors including artists.
_______________________________________________________________________

If you're tired of struggling to make things happen in your art business but find your self spinning your wheels, coming up against the same obstacles year after year getting ver little results in terms of new clients and increased income, I've got great news for you my fellow artists.
We've put together a simple yet powerful success blueprint that will help you get more done in the next 12 months than you've got done in the last 3 years.
_______________________________________________________________________