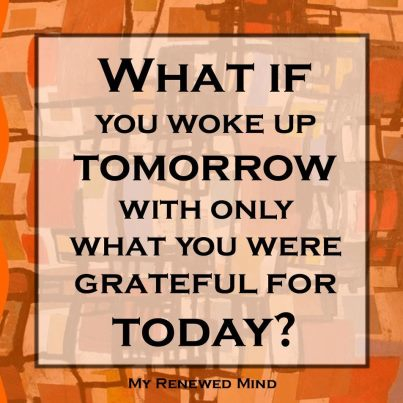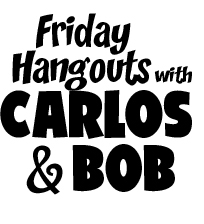 Be warned, this one got me all choked up  (didn't see that coming). Live on camera no less. "Urrhhh…. Curse you Bob Ostrom!!!"
We live in a very fast paced world, often taking so much that is around us for granted, people, experiences, opportunities.
As artists, we often have the opportunity to be more introspective than most. However, how often do we truly and thoughtfully acknowledge the gifts we've been given.
What effect does not stopping for a moment to acknowledge gifts given you have on your ability to truly be happy and grateful for where you are right now?
And what are the positive effects of not only being grateful, but expressing that gratitude to others?
Also the importance of acknowledging and expressing gratitude to those you've had a emotionally painful relationship or falling out with, i.e. ex-spouses, family, former friends or clients.
Despite whatever went wrong in those relationships, it's also very likely you experienced positive moments that you are grateful for. While difficult, expressing gratitude in these circumstances goes a long way towards allowing both parties to feel valued, validated and appreciated, despite your differences. Having done so, you'll feel better and be happier releasing the anger and resentment that could be holding you back from the personal happiness and career success you seek.
_________________________________________________________
Bob and I talk about GRATITUDE on this Friday's Hangout with Carlos and Bob.
A sincere heart felt thank you for tuning in and sharing your time with us.
Please share your stories and thoughts on gratitude with us below. We'd love to hear from you..