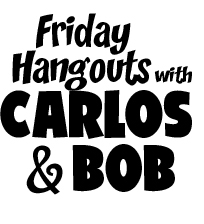 In today's episode Carlos and I talk about burnout. Sometimes we get so busy with all the things we need to do to successfully run a business we forget to give ourselves a break.
Being creative is a lot of work and balancing the demands of a busy schedule can get pretty stressful. Stress adds up and too much stress often leads to burnout.
Today we share our own recent experience with needing to unplug and some of the pitfalls of not recognizing the signs that lead to burnout. and some of the things we can do to alleviate stress.
Related Posts: